Social Media Marketing and Optimization
Best practices of Social Media Marketing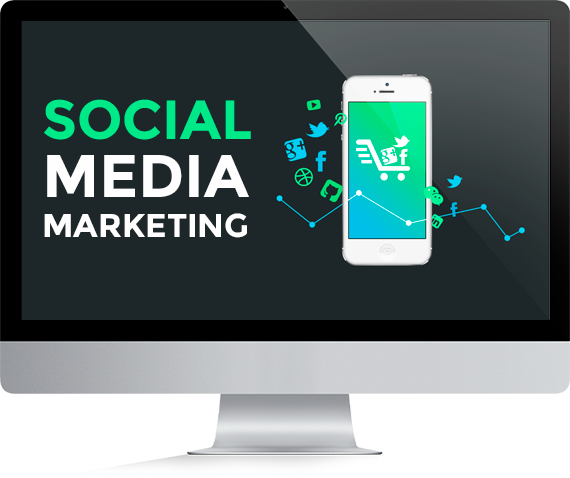 We provide high quality services for Social Media Marketing, Social Profiling, Social Channel Analysis, Social Media Engagement, Social Advertising Campaigns and Content Curation. What's include:
Strategy Development
Marketplace & Competitive Research
Social Media Brand Expansion
Ad Management
Community Management
Contest & Promotions
Content Creation
PRICE TABLE
Choose your plan
Testimonials and clients
Good words. Good people
I would highly recommend Mary for any of your website/online/social media needs. She is very detailed oriented and takes the time to learn about your business in order to create the best product for you....

Betsy Hughes
Owner BK Aprraisal Services
Mary is one of the most informed SEO and digital consultants in the business. Her work is timely and up to date on behalf of clients. I highly recommend Mary K!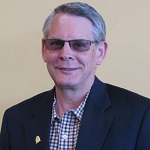 Mike Karslake
Owner Providence Computers
I worked with Mary on redeveloping my website – as it needed to be a WordPress site. In no time, Mary had it up and running and I am extremely pleased with how it turned...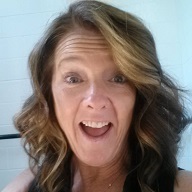 Kathy Arnaud
Owner Massage and Restorative Therapies
Mary is unique and exemplary. She is absolutely expert at all aspects of the exciting new digital world. She is extremely responsible, and a tenacious worker who respond to communications with a rapid reply. When...

Richard Schiff
CEO Gilford Multimedia LLC
While I knew Mary at the AP Press for years, we made the decision to use Gannett for the creation of our new business website, with Mary as the point person. She possessed both the...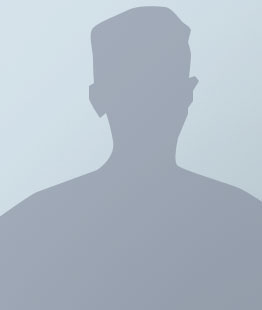 Ed DeFelice
Parts Manager DeFelice Auto
I have been working with Mary for the past two months. During that time she was available to discuss the campaign and work on other approaches to maximize the results. February 5, 2013

Frank Preston
President at Advantage Career Institute
We look forward to hearing from you and will respond within 24 business hours. 
E-mail: info@adigitalmarketingconsultant.com
Virginia: 757-837-8861
New Jersey: 732-606-5236